What does it Cost to File Bankruptcy ?
The Hertzberg Law Firm of Arkansas, P.A. attempts to provide low cost bankruptcy lawyer representation and an attorney's fee will be quoted at the free initial consultation. The fee can be paid a little at a time.
The filing fee for a Chapter 7 bankruptcy is $335 and the filing fee for a Chapter 13 bankruptcy is $310 which are paid to the bankruptcy clerk at the Fayetteville Bankruptcy court office.
Is it Against the Law for a Creditor to Robo-Call Me ?
Yes it is unlawful.  With a few limited exceptions, no one can place an auto-dialed or pre-recorded phone call to your cell phone. Debt collectors routinely break this law.  Your damages are $500 per robo-call made. 
Can A Bankruptcy Filing Halt A Foreclosure?
Yes, either a Chapter 7 or a Chapter 13 bankruptcy filing will stop a pending foreclosure. A Chapter 13 bankruptcy filing can force the lender to allow you to keep your home.
Can a Bankruptcy Filing Stop a Garnishment?
Yes, filing a bankruptcy gives a citizen the strong and automatic protection of the US bankruptcy court which will keep creditors from garnishing wages and bank accounts.
Can a Chapter 13 payment be Less than my Car Payments alone ?
Yes. because under some circumstances the terms of the car loan can be completely rewritten in a Chapter 13 bankruptcy.
Will A Bankruptcy Filing Ruin My Credit Score?
In many cases the bankruptcy fiiling will allow a person to "clean-up" many negative items on their  credit report. 
Request a Free Initial Consultation Today !
3 Step Process to get Started!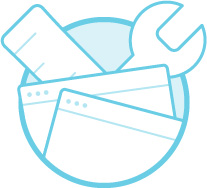 Schedule FREE Initial Consultation
This meeting will usually take 1 hour, during which we will review your individual situation.                Your consultation will be with our Attorney, not a Paralegal. You are welcome to bring your children.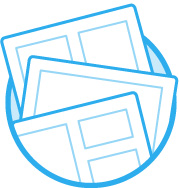 You will be presented with the pros and cons of filing Chapter 7, Chapter 13 or not filing at all.  Good information usually yields wise choices.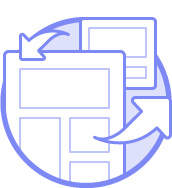 Once you make your family decision to avail yourself of Bankruptcy protection, you will schedule a meeting to hire our law firm.